★★★★★
The best lights display I have ever seen.
-Alex Fridman
★★★★☆
Great light display. My son enjoyed the characters and it was a great casual walk.
-Randy Booz
★★★★★
Amazing light show.
-robert singleton
★★★★★
Wonderful way to donate to life saving missions!!!
-Rosemarie W.
★★★★★
I loved driving by this place with my family, I just found out we can actually look around silly me lol can't wait to see it this year 😊
-robin moses
★★★★★
What a generous gesture to spread holiday cheer! There lights are fun, and parking isn't too bad.
-Ruth P. Balerno
★★★☆☆
Great display! Shame very little to no parking,its a driveby!
-george watters
★★★★★
It's a great place to walk around and see Christmas lights. They donate 100% of the donations. It is free to walk around alot of photo opportunities. This will put you in the Christmas spirit.
-Andrew Joss
★★★★★
Great display for free. Donations accepted.
-Bill Paris
★★★★★
I went last year and my son loved it. And We will be attending this years' tonight. Parking wasn't too bad last year. But that doesn't matter because the house is beautifully lit and families enjoy it. I have no complaints at all. Great job Jack.
-Shantae Williams
★★★★★
This is a great light show they put on every year.
-Nicholas Berger
★★★★★
Best light show ever.
-Nathanael Davis
★★★★★
Great family experience worth the drive for me and my family.
-Robert McArdle
---
This Year's Light Show Begins on November 24, 2017
Light Show Hours:
Monday through Thursday: 6:00PM - 9:00PM
Friday & Saturday: 5:45PM - 9:30PM
Sunday: 5:30PM - 9:00PM
(Weather and ground conditions permitting.)

View the Bus Reservation Schedule Here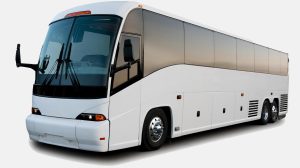 To make a reservation for your group, please contact Alicia Large at alarge@acteon.net or 215-358-1624.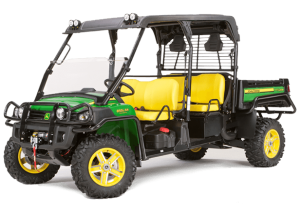 This season, to accommodate our visitors that have mobility issues,
we will be offering chauffeured rides around the light show on our
new John Deere Gator. These rides must be arranged in advance at
the contact information above.
---
Donations collected during 2016's Light up a Life were distributed to Community Ambulance Association, Ambler and The Kelly Anne Dolan Memorial Fund: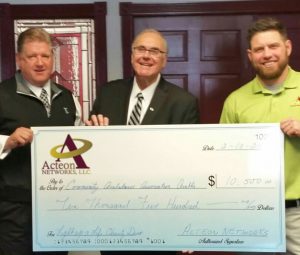 CAAA strives to provide the very best in pre-hospital care for the residents and businesses of the Ambler area.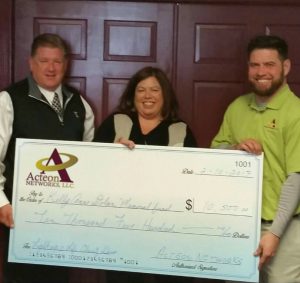 The Kelly Anne Dolan Memorial Fund provides assistance to families caring for seriously ill children.
The LUAL Foundation and Acteon Networks, LLC was honored to be able to give to these worthy causes this holiday season, and now w are looking forward to finding next season's recipients.
---

Directions
Donations
Sponsors
Events
Photos & Videos
---