NOTICE TO OUR FRIENDS AND NEIGHBORS
Hi, and Thank you for checking out our Acteon Light up a Life Web Site.
Unfortunately, due to the Delta Variant, a shortage of available help, and the impending infrastructure budget, that will have a severe deleterious effect on our small family type business, Acteon will not be unable to host our Light up a Life Charity Holiday Light Extravaganza in 2021.
It was our sincere hope to end our storied event this year, with an over-the-top show in 2021, sadly, that will not be possible.
We are, however, thinking about doing a scaled down version of the Show that will showcase our favorite displays, but will not allow people to walk the property.
We hope to make a decision over the next few weeks, to see if we can but together such an event.
All of us at Acteon, wish you and yours a Healthy and Happy Holiday Season. God knows, we could all use one!
Thank you and Stay Tuned for further updates.
Jack and Mike Yoast
---
Find out more!
Directions
Donations
Sponsors
Photos
---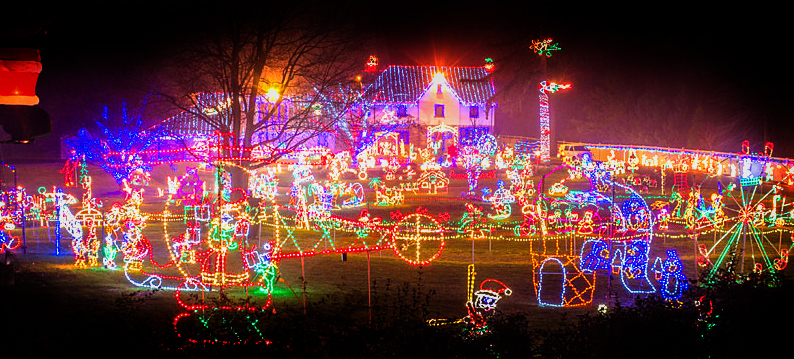 ---